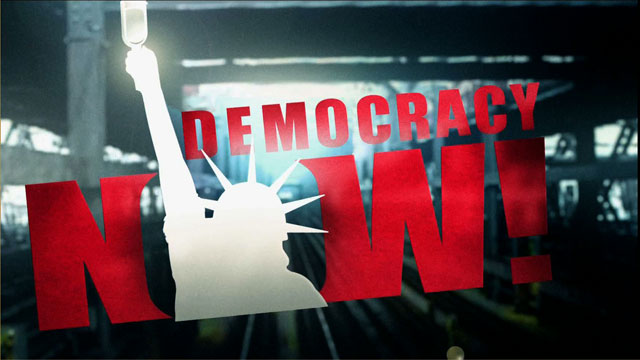 Media Options
On the 50th Anniversary Year of the U.N. Declaration of Human Rights, a New Freedom Bus is traveling to poor communities throughout the country proclaiming "Freedom from Unemployment, Hunger, and Homelessness." Sponsored by the National Welfare Rights Union, the Economic Human Rights Campaign is a national effort to highlight the economic human rights abuses caused by welfare reform, anti-immigrant legislation, downsizing, and poverty.
Guest:
Cheri Honklala, the executive director of the Kensington Welfare Rights Union, and the national spokesperson for the Economic Human Rights Campaign.
Erica Morrison, a Freedom Bus Rider who lives at the "Human Rights House," a transitional house for homeless people and welfare recipients in Philadelphia.
---