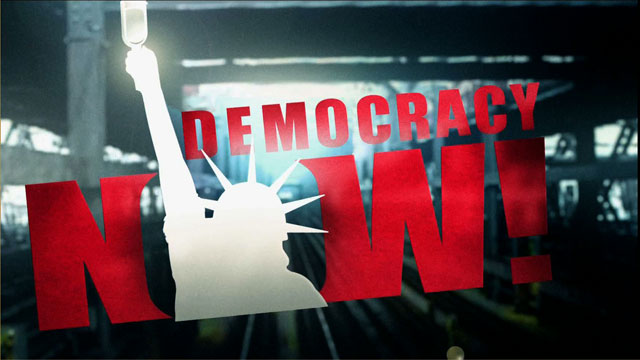 Media Options
Two fired producers of a report alleging the U.S. military used sarin nerve gas charged last week that the investigation that led CNN to retract that story was itself biased and designed to protect the network's top management.
While both producers have spoken in various interviews since they were fired July 9, last week's response was the most forceful and detailed rebuttal to date. They said it was aimed at restoring their reputations and reaffirming that the story, titled "Valley of Death," was accurate. That story, shown July 7 on CNN, charged that sarin gas was used in Operation Tailwind, a U.S. raid into Laos in 1970, to find and kill American defectors.
In a 77-page document that was released over the Internet, as well as at a press conference last Wednesday, April Oliver and Jack Smith vigorously disputed the findings of First Amendment lawyer Floyd Abrams, who concluded their allegations couldn't be proven and that they overlooked contradictory evidence because of their strong belief in the story.
The producers wrote in their rebuttal, "We were tried, convicted, and sentenced in a closed proceeding that failed any test of fairness or due process." They say the Abrams report virtually ignores much of the most important information and attempts to discredit the many important sources that supported the story.
Meanwhile, the Pentagon, in issuing its own report Tuesday, said it could find no evidence that U.S. troops used deadly sarin gas during a 1970 operation in Laos designed to hunt down American defectors.
April Oliver and Jack Smith said that CNN's top executives, Tom Johnson and Rick Kaplan, stated in a meeting that they were concerned about pressure from Henry Kissinger and Colin Powell about the story and the threat of a cable boycott by veterans groups.
The producers added that Abrams's report was biased against them because it was co-written by David Kohler, a lawyer for CNN. The report, they say, "suggests that it is designed to absolve CNN management, including Mr. Kohler, of any responsibility."
CNN retracted the story earlier this month, fired Oliver and Smith, and reprimanded their star reporter Peter Arnett. Arnett, meanwhile said last Wednesday, "Unless some new information is unearthed, I m willing to accept that there was no nerve gas used in Vietnam." He also said he was willing to accept the military's version of the events in Vietnam and Laos, saying the Pentagon report, "is good enough for me." He maintains that he was only marginally involved in the story, saying it was reported and edited by others. "I'm a company guy," Arnett said in an interview shortly after the controversy broke, "you give me a script and I'll read it." Fired producers Oliver and Smith, however, say Arnett, "participated fully" in preparing the story.
Call Democracy Now! comment line: (212)209-2999
Tape:
April Oliver and Jack Smith press conference moderated by Alex Jones, a former media critic for the New York Times. The press conference was sponsored by the Freedom Forum, and presented at the Newseum in New York.
Related site:
.
.
.
---