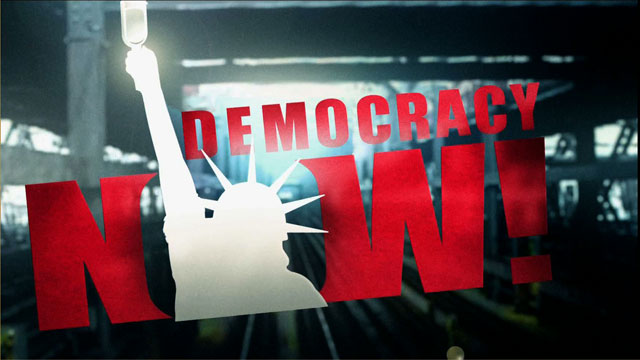 Media Options
An Air Force Rocket carrying a classified spy satellite for the Pentagon exploded during liftoff yesterday at Cape Canaveral. It was reportedly carrying a secret satellite for the National Reconnaissance Office with an estimated value at $1 billion. The Titan 4 is the largest unmanned rocket in the United States and has a history of disasters and accidents.
Guests:
Dr. Michio Kaku, a Professor of Physics at the City University of New York.
Karl Grossman, author of The Wrong Stuff: The Space Program's Nuclear Threat to Our Planet.
---