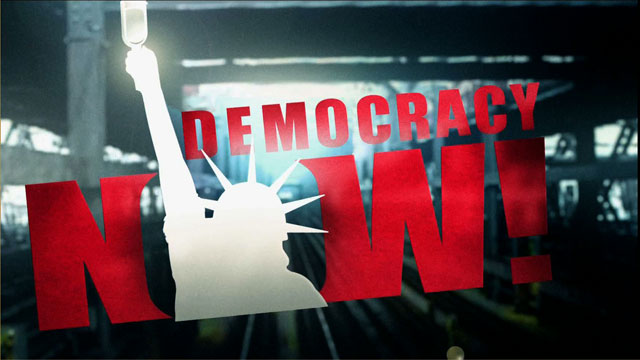 This is viewer supported news. Please do your part today.
Donate
Lawyers familiar with Kenneth Starr's 445-page report to Congress investigating the president say the report contains evidence that Clinton committed perjury, obstructed justice, tampered with witnesses and abused the power of his office.
Guest:
Jamie Raskin, a Professor of Constitutional Law at American University in Washington, DC.
Related link:
---