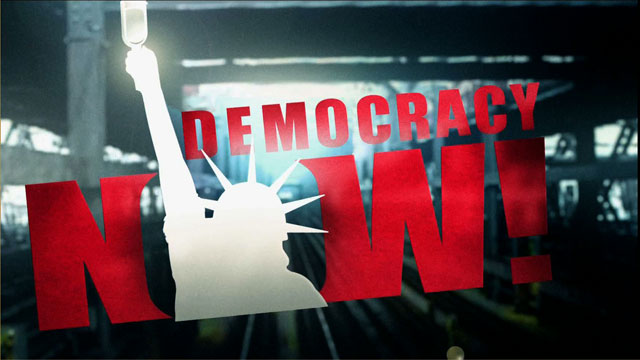 Media Options
"What Did Mobil Know?" Is the title of a Business Week expose about Mobil's activities in Aceh, a troubled province on the Western tip of the Indonesian archipelago. More than a dozen monitoring organizations in Indonesia have charged that Mobil is responsible for massive human rights violations during the military operation in Aceh.
The groups allege that the oil giant gave logistical support to the Indonesian Army, including lending excavating equipment to dig mass graves. Thus far, twelve mass graves have been dug up. An estimated 2,000 Acehnese torture victims have been buried in the Aceh area since 1990.
Guests:
Jafar Sidiq Hamzah, an attorney from Aceh based in New York. Call: 718-204-1079.
An Acehnese Mobil contractor who does not want to be identified in order to protect his family.
Related links:
---