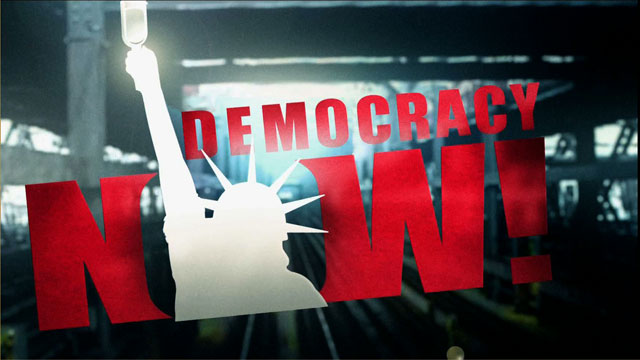 Media Options
Indonesia's Parliament today elected Muslim leader Abdurrahman Wahid as new president, after dealing a humiliating political blow to President Habibie, who withdrew from the race.
Wahid, whose political shrewdness helped him to outmaneuver the woman long held to be the front-runner for president, now faces the daunting task of leading the world's fourth-largest country out of its worst economic crisis in a generation.
While some declared this to be the first democratic election in Indonesia since its independence, the military, responsible for gross human rights violations both in Indonesia and in East Timor, remains firmly in power. Many question the real significance of the elections as long as the military continues to control the country.
Guest:
John Roosa, historian of South and Southeast Asia. Speaking from Jakarta, Indonesia.
---