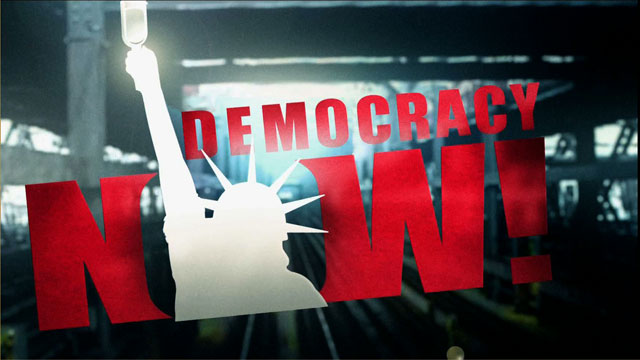 Media Options
Leaders of Latin American countries, Portugal and Spain yesterday held the one-day Ibero-American summit in Havana–the first to be held on the island of Cuba. Central to the talks were discussions on the dangers of globalization for developing countries, as well as a debate over extra-territoriality, sparked by Chile's and Argentina's decision to boycott the summit to protest the arrest in London of former Chilean dictator Augusto Pinochet.
Cuban President Fidel Castro heard both supportive comments from his colleagues, who condemned the U.S.- imposed economic embargo against Cuba in the summit's final declaration, as well as criticisms from several heads of state over Cuba's lack of political pluralism. Some foreign leaders held unprecedented meetings with dissidents just a few days before the summit.
Just last week, Cuba announced that it was filing a lawsuit against the U.S. seeking more than $100 billion to compensate the Cuban people for suffering caused by the economic embargo, which has been in place for the last 37 years. At the same time, the United Nations General Assembly voted overwhelmingly for the eighth straight year to demand that the U.S. embargo be lifted immediately.
Guest:
Jane Franklin, historian on Cuba and author of the book Cuba and the United States: A Chronological History. Excerpts of the book were used by the Cuban prosecutor who pursued the lawsuit against the U.S. over the trade embargo.
---