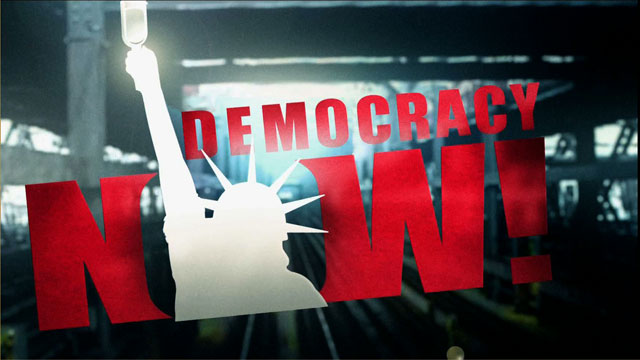 Media Options
The Los Angeles Times published an unusual self-examination Monday, analyzing the newspaper's agreement to share advertising revenue with the Staples Center arena and criticizing its own editor and publisher for their roles in the deal.
The 14-page special report by Times media critic David Shaw stemmed from the controversy over the Oct. 10 edition of the paper's Sunday magazine, which was devoted entirely to Staples.
The newspaper did not disclose, until it was reported elsewhere, that it was splitting $2 million in advertising revenue from that issue of the Los Angeles Times Magazine with the arena. That blurring of the traditional lines between editorial and advertising departments raised questions among journalists of a conflict of interest.
The report criticizes Publisher Kathryn M. Downing, who knew about the arrangement, and Editor Michael Parks, who found out about it before the magazine was distributed but didn't stop publication or inform readers. And the Times on Monday distributed new guidelines for employees on safeguarding editorial independence. Among the guidelines: "The Times will not engage in any dealings with advertisers or other groups that require or imply coverage or restrict it in any way. Nor will The Times sell sponsorships of its news and feature content.''
Many journalists criticized the Times' deal as a violation of the principle that reporters and editors should avoid financial dealings with the people and institutions they cover.
Guests:
Henry Weinstein, legal affairs reporter for the Los Angeles Times. He has been with the Times for 21 years and is one of organizers newsroom protest.
Steve Rendall, Senior Analyst, Fairness and Accuracy in Reporting, and co-host of Counterspin. In studio.
---