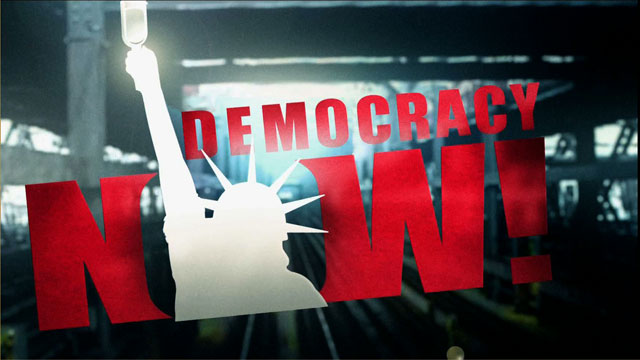 Media Options
Kurds all over Europe are holding protests for a third day to denounce the arrest of PKK leader Abdullah Ocalan in Kenya this Monday. They are enraged as well by the killing yesterday of three Kurds by Israeli security guards at the Israeli Consulate in Berlin.
Ocalan's arrest has turned into a huge international controversy. Greek Foreign Minister Theodore Pangalos and two other Cabinet members resigned yesterday amid the political fallout after Greece failed to protect Ocalan from arrest by Turkish authorities. The Kenyan government also reshuffled its cabinet today, although there is no immediate confirmation whether the changes are tied to Ocalan's capture.
Ocalan is being transferred to an island prison in Turkey, after several hundred prisoners were evacuated from the detention facility. He is awaiting trial, and faces the death penalty if convicted. His lawyers, who have been denied entry into Turkey, have said that they fear for his life, and international human rights organizations have questioned whether he will receive a fair trial in Turkey. Turkish authorities have thus far said that international observers will not be permitted to witness Ocalan's trial.
Guests:
Vera Beaudin Saeedpour, founder of the Kurdish Library and the Kurdish Museum in New York, and editor of Kurdish Life and the International Journal of Kurdish Studies.
Hollie Cartner, Executive Director of Human Rights Watch for Europe and Central Asia.
---