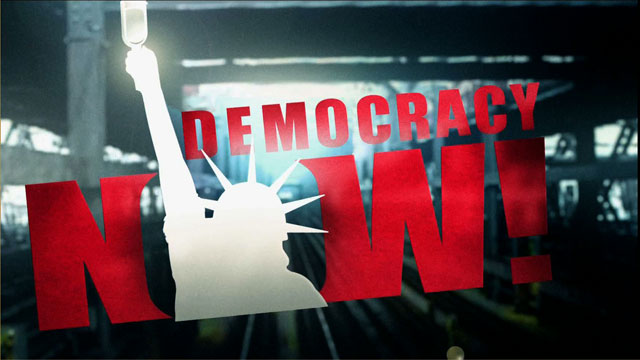 Media Options
Rep. Tom DeLay, the House Republican leader who led the drive to impeach President Clinton for statements he made under oath, now finds himself at the center of his own controversy over truthfulness. DeLay received a lot of media attention as he kept up a steady stream of invective against Clinton. Now, the spotlight has shifted to DeLay, as he is asked about discrepancies between statements he made in a legal proceeding and in financial disclosure forms he is required to file as a member of Congress.
The former pest exterminator, whose profile rose after the Rep. Newt Gingrich, resigned, blames Democrats for critical media coverage.
Guest:
Ann Louise Bardach, contributing editor to Vanity Fair magazine. Her article entitled "DeLayed Justice," is about whether Tom DeLay perjured himself.
---