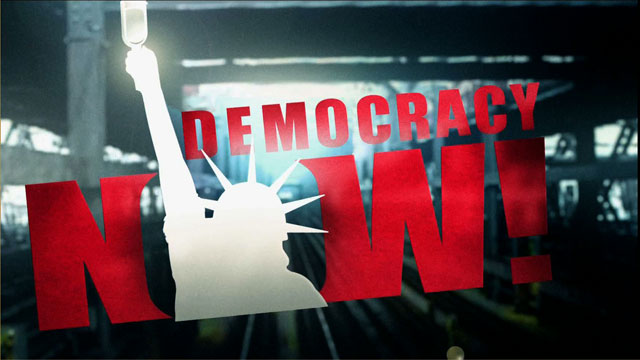 Media Options
In the 1930's, 40's and 50's, Mississippi's political and financial leaders ruled with Jim Crow laws and used violence to terrorize and intimidate black communities. In the 1990's, Mississippi's white financial and political elite has resorted to more sophisticated means of disenfranchising black Mississippians: the use of downtown business improvement districts, or BID's.
Jackson's black residents have challenged the establishment of Capital Center, Inc., saying that it is creating a non-elected government within the government. The Jackson Advocate, the city's black newspaper, has repeatedly exposed the group's attempts to circumvent the city council. This, according the publisher, led to a series of firebombings against the newspaper.
Guest:
Stephanie Parker Weaver, Executive Secretary of the Mississippi branch of the Southern Christian Leadership Conference.
Related links:
---