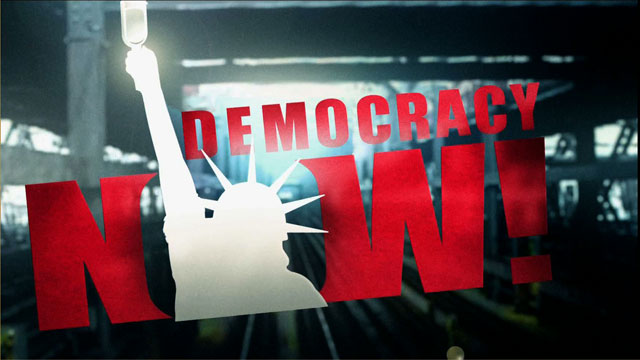 Media Options
Demonstrators are gathering today at New York's City Hall to protest the killing of Ahmed Amadou Diallo, a 22-year old Guinean immigrant who was killed last Thursday evening by four plainclothes police officers. According to police, the officers mistook Diallo for a rapist they were pursuing and thought that he was holding a gun. They fired 41 shots at him as he stood in the lobby of his apartment building, where he had apparently gone to get some fresh air. No weapons were found on him.
The four officers involved in the shooting were part of the street crime unit, whose motto is "we own the night." The unit has been criticized repeatedly–last month, officers from that unit also fired on rapper ODB during a traffic stop, thinking he had a gun. Many critics are asking for the unit to be disbanded.
Guests:
Ambassador Mohamed Aly Thiam, Guinea's ambassador to the United States. He met with Mayor Rudolph Giuliani on Sunday to discuss the shooting.
Kyle Watters, attorney for the Diallo family.
Lloyd Bailey, whose son, Patrick Bailey, was shot and killed by Kenneth Boss, one of the police officers that killed Amadou Diallo. Patrick was killed on October 31, 1997. That investigation is still open, and the family has sued the police department.
Ahmed Diallo, cousin of Ahmed Amadou Diallo.
Stephen Worth, attorney representing the four officers who shot and killed Amadou Diallo. He spoke yesterday with Pacifica Network News Verna Avery Brown. He has said since that he will not be making any more comments to the media.
---