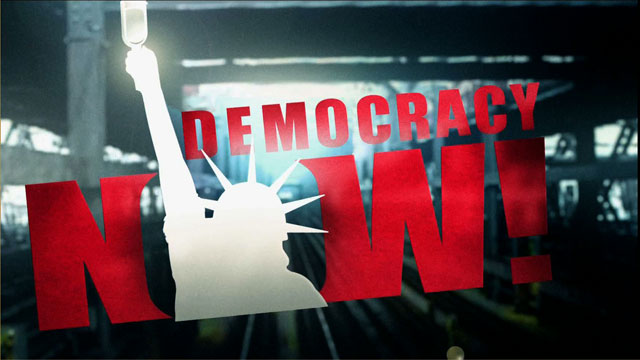 Thousands of people are expected to gather today in Albany to call for a repeal of the Rockefeller drug laws, which establish minimum sentencing for drug offenses and have filled New York's prisons with first-time and minor drug offenders. Critics of the laws say that they are racist because they establish much higher penalties for the possession of crack cocaine, which is more commonly used by African Americans, than for powder cocaine, which is favored by whites.
We take a look at the state of race and class discrimination in the criminal justice system, as we listen to a debate between David Cole of Georgetown University Law Center, author of the book No Equal Justice, and Randall Kennedy of Harvard Law School. The Open Society Institute and the Soros Foundation sponsored the event.
Guests:
David Cole, professor at Georgetown University Law Center.
Randall Kennedy, professor, Harvard Law School.
Jeffrey Toobin, staff writer at The New Yorker.
Related link:
---