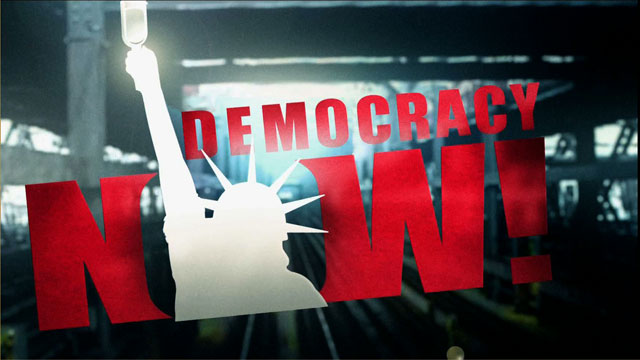 Media Options
The British government recently released a report that found that London's police force is rife with "pernicious and institutionalized racism." The report was a response to the 1993 killing of Stephen Lawrence, a Black man who was stabbed to death by a gang of racist white youths in the Eltham section of Southeast London. A botched police investigation of the murder and a failure to bring Lawrence's killers to justice has resulted in a massive public outcry throughout the U.K.
Guests:
Asad Rehman, spokesman for the Stephen Lawrence Campaign, and chair of the Newham Monitoring Project, an organization that addresses racial violence in the U.K. He has worked extensively on the problem of police brutality in the U.K.
Lee Jasper, Director of The 1990 Trust, an independent advocacy, research and information institute dealing with issues facing Britain's Black community. The organization is producing an independent report on the Stephen Lawrence inquiry, and has called for the resignation of London's Metropolitan Police Commissioner, Sir Paul Condon.
Martin Sorjee, a barrister for the Stephen Lawrence legal team.
Related link:
---