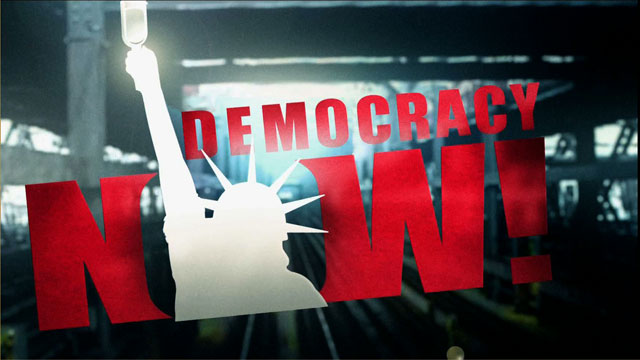 Media Options
This week, Oklahoma City bombing conspirator Terry Nichols, already serving a life sentence in federal prison, has been charged with 160 counts of murder by state prosecutors who have vowed to seek the death penalty. Nichols is in prison for conspiracy and the deaths of eight law enforcement officers in the April 19, 1995 bombing of the Alfred P. Murrah Federal Building. Hundreds were injured and 168 people were killed.
However, little is said or remembered of the first bombing in Oklahoma, one that occurred 78 years ago. On June 1, 1921, Greenwood, a prosperous African-American community of Tulsa, was looted and burned by a white mob numbering in the thousands. This came after false rumors that a Black man had assaulted a white woman in an elevator, and an editorial in the Tulsa Tribune calling for whites to "lynch a n*gger tonight." Eyewitness accounts tell of aerial bombing, internment camps for Black men, and truckloads of corpses dumped into unmarked mass graves. Thirty-five city blocks were completely destroyed, and experts believe that as many as 300 people died. If this is so, then the Tulsa race riot of 1921 surpasses the Oklahoma City bombing as the largest mass murder of civilians on U.S. soil.
Following the 75th anniversary of the massacre, the Tulsa Race Riot Commission was formed to establish an historical record of the massacre, and search for the remains of the hundreds of victims. Recently, the commission has uncovered three sites where victims may be buried in mass graves.
Guests:
State Representative Don Ross of the Oklahoma House of Representatives, is one of the leading figures behind the creation of the Tulsa Riot Commission.
Dr. Bob Blackburn, Deputy Director of the Oklahoma Historical Society, and chair of the Commission.
George Monroe, a survivor who was five years old at the time of the riot. His family's home and business were destroyed during the Tulsa massacre.
Related link:
---