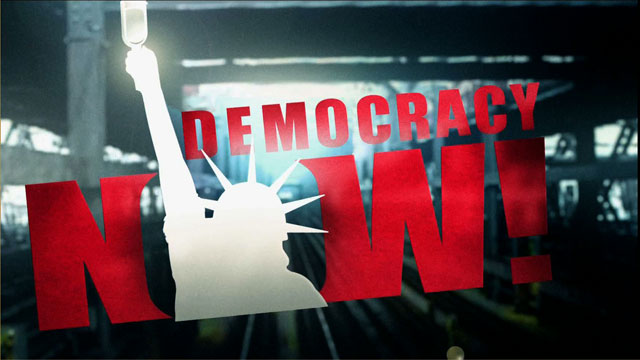 Media Options
The U.S. Embassy in Beijing said today that it will fly its flags at half mast in what diplomats call a "show of respect" for the three Chinese journalists killed in last Friday's NATO bombing of the Chinese Embassy in Belgrade.
Meanwhile, protests continue outside the American embassy in Beijing. U.S. Ambassador James Sasser is holed up in the building for a fourth day.
NATO has said that the bombing of the Chinese embassy, a well-known building in Belgrade, was due to faulty intelligence information supplied to the allies by the CIA.
Meanwhile, the Clinton Administration yesterday notified Congress that it has approved the export of technology to China to permit the launching of a communications satellite aboard a Chinese rocket next month. The certification is the first such notice to Congress under a 1998 law that conditions technology transfers on national interests. The law was passed in the aftermath of a Congressional uproar last year over the transfer of sensitive missile technology to China.
The Administration said the timing is not connected to the bombing of the Chinese Embassy in Yugoslavia.
The notification comes in the wake of a spy scandal, in which a scientist working on a classified Pentagon project in 1997 provided China with secrets on advanced radar technology.
Tape:
Nato Briefing on the Bombing of the Chinese Embassy
Guest:
Michael Levine, former agent for the Drug Enforcement Agency and broadcaster on Pacifica Radio's WBAI.
---