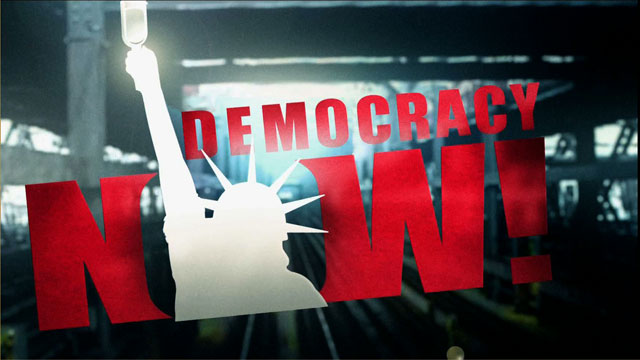 Media Options
In an ongoing effort to break the political stalemate over decommissioning in Northern Ireland, British Prime Minister Tony Blair and Irish Premier Bertie Ahern are meeting today with the key party leaders in Downing Street. Blair and Ahern are chairing a series of negotiations between the three major political parties of Northern Ireland–Sinn Fein, headed by Gerry Adams, the Ulster Unionists, led by David Trimble, and the SDPL, headed by John Hume.
Officials on both sides say they are not hopeful that the talks will deliver any breakthroughs in the dispute over the issue of paramilitary weapons.
Unionist politicians refuse to sit with Sinn Fein in government unless the Irish Republican Army begins to dispose of its weapons. However, republicans say that they cannot deliver any IRA gesture on arms. Adams told the London-based Irish Post newspaper yesterday that he could "understand why armed groups who do not consider themselves to have been defeated, who in the past have been accused of leaving communities defenseless, are in the position they are in."
Today we take a look at the struggle of people in the most famous road in Northern Ireland: Garvaghy Road. The road has made headlines around the world because every year, members of the unionist Orange Order march through it in an act of intimidation against the community's Catholic residents.
A few days ago Amy Gooman had the chance to interview Orla Maloney, resident of Garvaghy Road and a close friend of human rights lawyer Rosemary Nelson, who was assassinated this past March. She worked with Rosemary Nelson on the residents council of Garvaghy Road, which met last January with Blair and Ahren asking for protection for Nelson, who had received numerous death threats. Nelson never got the protection, and was killed by a car bomb outside her home on March 15.
Guest:
Orla Maloney, member of the Residents Council of Garvaghy Road.
---