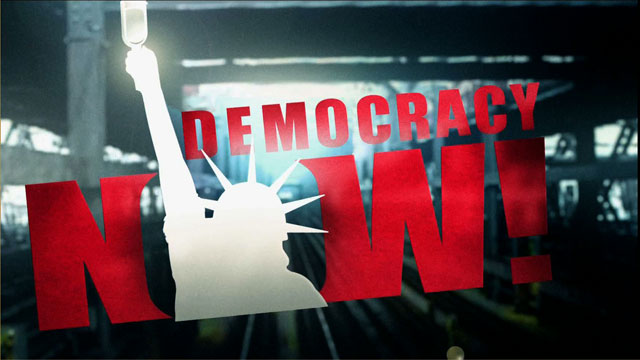 Media Options
Doctors in Yugoslavia have reported a dramatic rise in trauma patients since the start of the NATO bombings a month and a half ago, many of them severely injured from the powerful cluster bombs, which spread over an area the size of a football field. In recent weeks, with NATO's escalation of the bombings and numerous strikes on residential neighborhoods, buses and other civilian targets, the numbers of injured have shot up even more, health workers report.
But in the long run, medical personnel in Yugoslavia may have to deal with another medical crisis caused by the bombings that may be felt for generations. The Pentagon admitted for the first time this past week that it is using weapons containing depleted uranium, a radioactive metal that is suspected to be the cause of Gulf War syndrome, in its attacks on Yugoslavia. This admission came after weeks of silence on the issue.
Depleted uranium is used in armor-piercing ammunition and as a balancing mechanism in Tomahawk missiles–both of which were widely used in the Gulf War. As we have reported on Democracy Now!, hospitals in Iraq have reported an increase in cancer rates, birth defects and other illnesses since the Gulf War, particularly in the south of the country, which was heavily bombed.
The Christian Science Monitor recently published a special report on the UN military's use of radioactive ammunition, both in the Gulf War and in Kosovo.
Guest:
Scott Peterson, Middle East Correspondent for the Christian Science Monitor and author of the report on the US military's use of depleted uranium. Speaking from Amman, Jordan.
Related link:
---