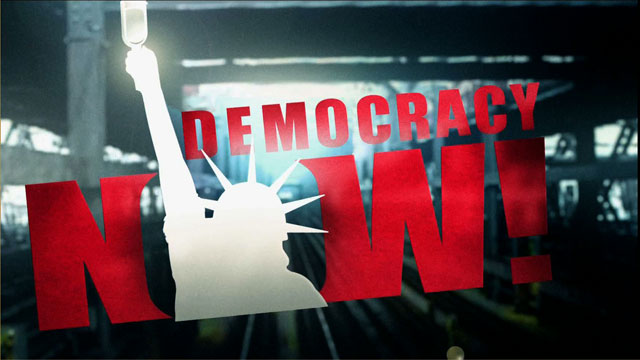 Media Options
A second white New York police officer faces up to life in prison in the torture of a Haitian immigrant in a Brooklyn police station bathroom.
A federal jury convicted Charles Schwarz yesterday of holding Abner Louima down as a fellow police officer, Justin Volpe, rammed a stick into his rectum. The conviction comes two weeks after Volpe pleaded guilty to torturing Louima, after four officers testified that they had seen Volpe and Louima shortly after the incident, and that Volpe had bragged about the attack. The Haitian immigrant suffered from severe internal injuries and spent two months in hospital. He is suing the city and the police department for $155 million.
Three other police officers were acquitted of charges that they beat Louima, but two of them–along with Schwarz–still face conspiracy charges for lying to investigators by saying Schwarz wasn't in the bathroom during the attack.
Meanwhile in Washington, Attorney General Janet Reno today hosts a two-day summit between law enforcement and civil rights leaders from across the country to search for answers on how to improve relations between police and the public, particularly with African Americans and Latinos. The meeting comes two months after the Leadership Conference on Civil Rights wrote to President Clinton asking the White House to sponsor a summit on police brutality.
Tape:
U.S. Attorney Zachary Carter, speaking after the verdict; Johnnie Cochran, attorney for Abner Louima; Peter Neufeld, attorney for Abner Louima; Barry Scheck, attorney for Abner Louima; Sanford Rubenstein, attorney for Abner Louima; and Abner Louima.
Guests:
Herb Boyd, reporter with The Amsterdam News and The Black World Today who has been covering the Abner Louima case.
Michael Warren, attorney for the family of Amadou Diallo, an unarmed Guinean immigrant who was killed by four officers from New York's Street Crimes Unit early this year. He has been following the Abner Louima case closely.
Related link:
---