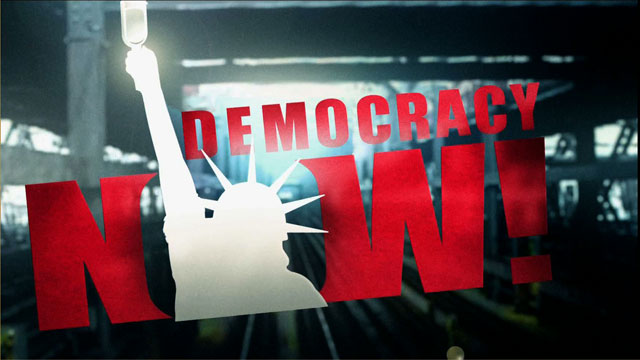 Media Options
Northern Ireland's major Protestant party refused today to nominate ministers for the new provincial administration, a long-delayed decision that threw years of peacemaking efforts into disarray.
The Ulster Unionists refused even to attend today's session of Belfast's year-old legislature. Their unexpectedly stubborn stand dealt a severe blow to British Prime Minister Tony Blair's hopes of forming an administration of Protestants and Catholics after a year of deadlock.
In response, Britain's Northern Ireland Secretary Mo Mowlam announced that the British and Irish governments would meet next week to plan a comprehensive "review'" summit with Northern Ireland's key parties, designed to salvage last year's Good Friday peace accord.
Guest:
Ed Moloney, Belfast bureau chief for the Sunday Tribune of Dublin.
---