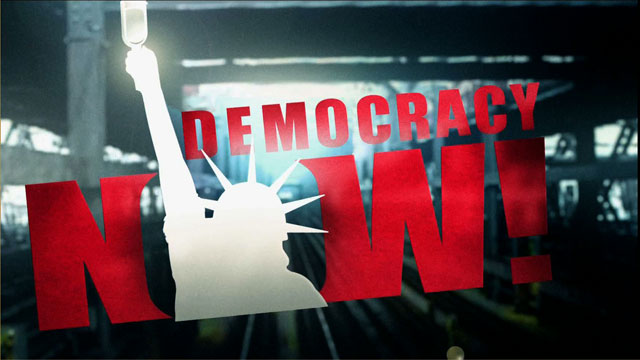 Media Options
It's Danny's birthday. He's 52 today, and he's more than a "Lethal Weapon." Danny has appeared in a number of films, including "Beloved," "The Saint of Fort Washington," "Lonesome Dove," "The Color Purple," "Mandela" and "Bopha."
But while he boasts an impressive number of credits in the movie industry, Danny Glover is heavily involved as a champion of human rights. With a long record as a fighter for civil rights in the United States and against the former apartheid regime in South Africa, he is the goodwill ambassador for the United Nations Development Program.
Guest:
Danny Glover, actor and human rights activist.
---