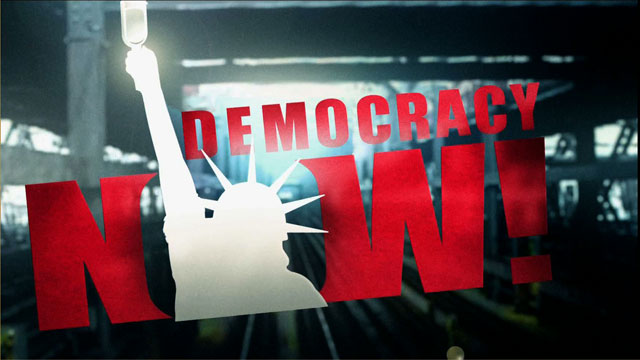 Media Options
There is a battle over the Internet that is being waged in a number of cities around the country, including Portland, Miami, Los Angeles and San Francisco. In San Francisco, the issue is whether the city should force cable television companies to open their high-speed lines to rival Internet service providers. The key players include AOL, GTE and Pacific Bell in one camp, and AT&T— which has invested $140 billion to buy cable companies-in the other.
Guests:
Peter Arnold, Executive Director, Hands off the Internet Coalition, a pro-AT&T group.
Jamie Love, Consumer Project on Technology.
Related link:
---