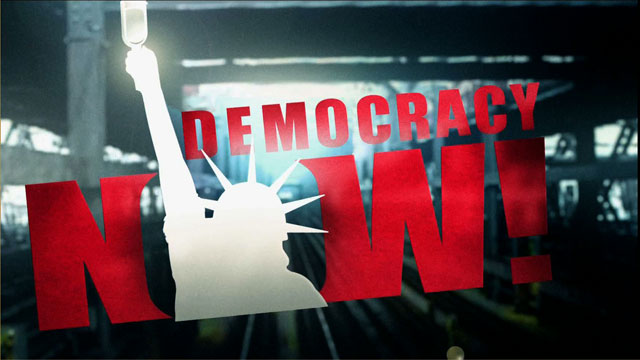 Media Options
First Lady Hillary Clinton filed yesterday with the Federal Election Commission to form an exploratory committee for a Senate race in New York, taking the formal step toward being the first wife of a sitting president to be running for office.
Today, Mrs. Clinton, who has never lived in New York, is beginning a four-day "listening tour" through central New York, starting at departing Senator Daniel Moynihan's farm in Delaware County and continuing through the heartland of the state.
Hillary Clinton often says that one of her models is Eleanor Roosevelt–aside from having a philandering husband who is president of the United States, she has also been deeply involved in his political career since its hatching.
Today, we are going to take a look back at Eleanor Roosevelt — until now the most well known First Lady in the history of the United States.
Guest:
Blanche Wiesen Cook, author of the award-winning best-seller ??Eleanor Roosevelt: Volume I, 1884-1933, and the most recent ??Volume II, 1933-1938 (published by Viking Press). Speaking from Boston.
??
????
????
????
??
---