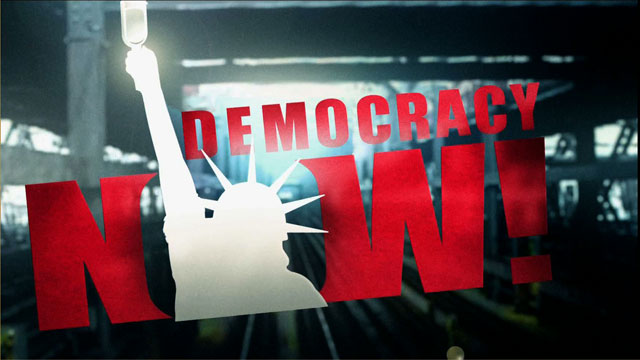 Media Options
President Clinton wraps his tour of America's poor communities today with a visit to Watts, in South Central Los Angeles. The president has visited Appalachian country in Kentucky, as well as the Mississippi Delta and East St. Louis.
Yesterday, Clinton became the first president in 63 years to visit American Indian country, touring the impoverished Pine Ridge reservation in South Dakota, whose unemployment rate soars at around 75 percent. At Pine Ridge, site of the 1890 Wounded Knee massacre in which over 300 Indians were killed by U.S. troops, he pledged $1.5 billion in private investment programs and government assistance for Indian reservations.
President Franklin Roosevelt was the last sitting president to visit a reservation.
Offering tax credits, loan guarantees and other business incentives, Clinton's "New Market Initiative" is an attempt to encourage private businesses to operate in some of the nation's poorest regions.
He was accompanied on his tour by corporate executives and several cabinet secretaries. Today on Democracy Now!, a roundtable discussion on poverty in the United States, as well as on how corporations will benefit from Clinton's proposals.
Guests:
Holly Sklar, co-author of a new book, ??Shifting Fortunes: The Perils of the Growing American Wealth Gap (published by United for a Fair Economy) and author of ??Chaos or Community: Seeking Solutions Not Scapegoats for Bad Economic Decisions. To obtain a copy of the book, call 1-877 564 6833.
Linda Brock, Chair of the Mining Subcommittee of Kentuckians for the Commonwealth. Speaking from Knox County, Kentucky.
Dereck Johnson, with Southern Echo, a community-based organization that fights hunger and the cycle of poverty in the Mississippi Delta. Speaking from Jackson, Mississippi.
Danny Not Help Him, Tribal Member of the Oglala Lakota Tribe. She has worked with the Housing Authority to start an empowerment zone in her reservation, and works at the Red Cloud Indian School. She lives on the Pine Ridge Indian reservation.
---