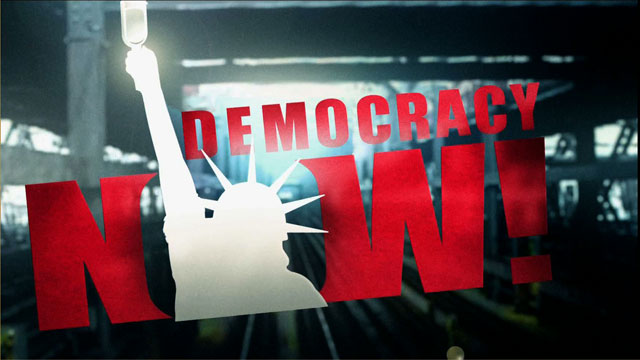 Media Options
A recent article in the New York City-based magazine the Village Voice, staff writer William Bastone revealed that the wife of an Army commander leading the U.S. government's anti-drug activities in Colombia has been charged with smuggling drugs out of the country and into New York. Laurie Hiett, wife of Colonel James Hiett, was named in a criminal complaint filed in late June in Brooklyn federal court. According to the article, she was charged with conspiracy to distribute cocaine. This, as the U.S. military has increased its presence in the Latin American nation.
Guests:
William Bastone, staff writer with the Village Voice, and author of a recent article on the wife of the U.S. colonel charged with drug smuggling.
Michael Levine, 25-year veteran narcotics agent, and a 35-year court-qualified expert witness on narcotics. He is also the host of "Expert Witness," a radio program on Pacifica station WBAI in New York.
Steve Dudley, freelance journalist who has provided coverage for Pacifica, NPR and the BBC.
Related link:
---