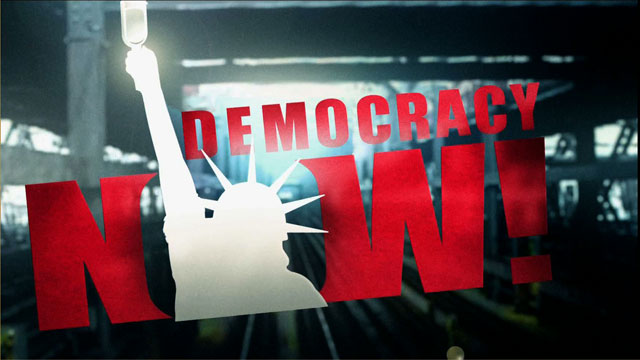 A new judge has been appointed to deal with settling cases stemming from the 1971 Attica prison uprising, which resulted in the torture and beatings of prisoners when the State Police took over the institution. Western District Judge Michael Telesca has pledged to bring an end to the long-running litigation, saying: "You can't recall the history of this event without raising a tear in anybody's eye."
Among the prisoners tortured was Frank "Big Black" Smith, who was chosen by prisoners to be "chief of security" during the standoff and to protect negotiators. When the uprising turned deadly and state troopers stormed the prison, killing 29 prisoners and 10 hostages, Smith was wrongly identified by prison officials as one of the agitators. As retribution, guards and troopers forced Smith to lie naked on a table with a football under his chin for five hours and told he would be killed if he dropped it. He was also beaten about his genitals and his head.
Guests:
Danny Myers, long-time attorney for former Attica prisoners.
Frank "Big Black" Smith, former prisoner at Attica who was tortured and beaten in retaliation for his leadership role in the uprising.
---