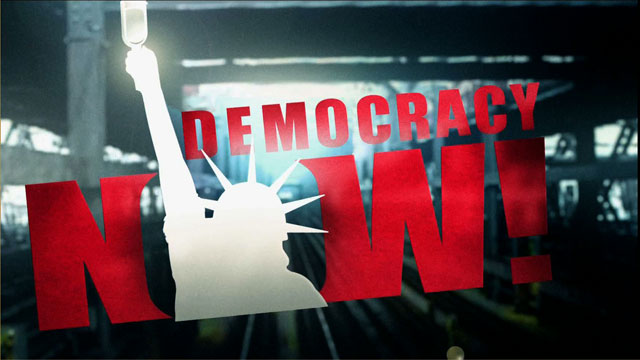 Two members of Congress are pressing the White House for the unconditional pardons of Puerto Rican freedom fighters, saying that President Clinton's offer of conditional clemency is not enough. Chicago's Luis Gutierrez and Nydia Vazquez of New York said they have asked to meet with the president this week to press for the unconditional release from prison of pro-independence activists.
Last week, the Clinton administration announced that members of the Puerto Rican independence group, the Armed Forces of National Liberation—known as FALN for its initials in Spanish—would be freed from prison or have fines lifted if they agreed to renounce violence, refrain from meeting with other independence leaders and obey stringent guidelines barring them from using weapons.
But pro-independence leaders said that the conditions are aimed at breaking the activists' spirit.
Guests:
Jan Susler, attorney for the 15 Puerto Rican activists who are subject of the clemency order.
Edwin Cortes, from Lewisburg, Pennsylvania.
---