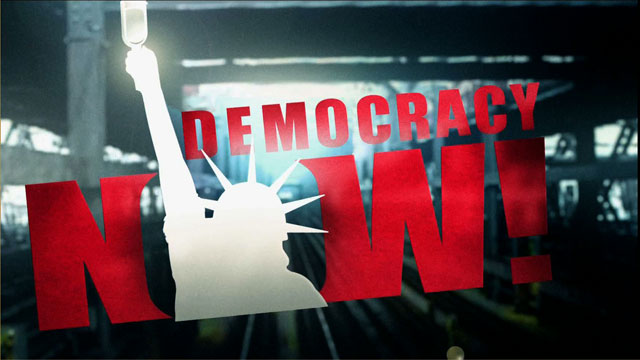 Media Options
Eight years after the Persian Gulf War, many veterans in the US military are still suffering from Gulf War illness, which many believe was caused by exposure to toxic elements such as depleted uranium, used by the US military against Iraqi tanks. Many also suspect that they suffered severe auto-immune reactions from an anthrax vaccination that was given to several thousand military personnel.
Recently, several members of the military have refused to be inoculated with the anthrax vaccine, which is now mandatory for all armed forces personnel. Many are saying that the vaccine has not been properly tested and may be unsafe to use. One of those soldiers in Zacchary Johnson, a navy airman who chose to be court-martialed rather than receive the vaccination. He is currently serving a 10-day sentence in the brig before he is finally receives a bad conduct discharge with loss of benefits. The case has sparked congressional action, and the House is set to debate a bill (HR 2548) that seeks to make the vaccination program voluntary, review all discharges and return them to honorable discharge status.
Guest:
Robert Johnson, father of Zachary Johnson, a Navy airman imprisoned for refusing to take anthrax vaccine.
---