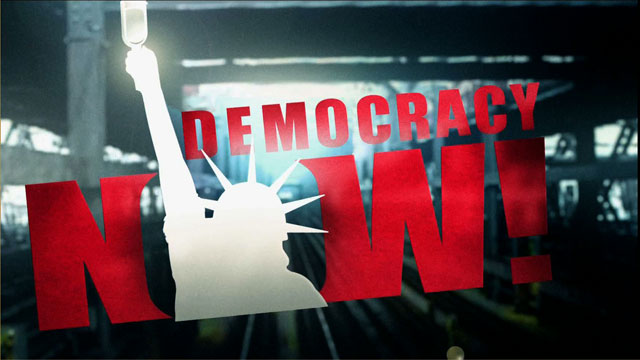 Media Options
The death toll for last week's devastating earthquake in Turkey continues to climb–it is now at 18,000, and thousands more are feared buried under the rubble. Some officials say the final count could be as high as 40,000.
It was a week AGO today that the earthquake struck, and Turks have criticized their government for its inadequate response. Two sectors in Turkey are particularly blamed for the tragedy and its chaotic aftermath: Turkish builders and contractors, who erected shoddy structures that easily caved in and turned into death traps, and the Turkish army, which stood idly by for days before it joined the rescue efforts over the weekend.
Several Turkish builders fled the country immediately following the earthquake, anticipating the furious response of earthquake victims. And with an annual budget of billions of dollars from US and European military aid, the Turkish military has particularly stood out for its inaction in the relief effort.
Guests:
Robert Fisk, Middle East Correspondent for London's Independent.
Jenny Newshom, Turkey researcher for Index for Censorship, a bi-monthly.
---