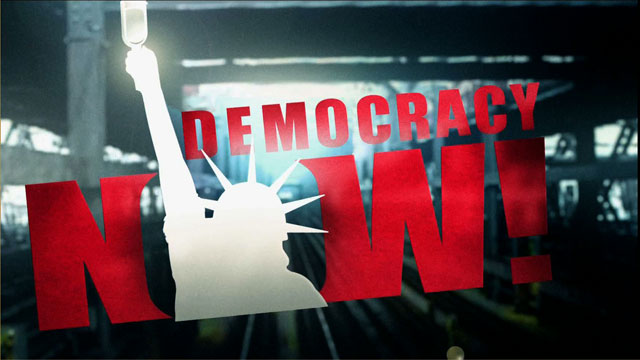 Media Options
Five workers who say they were harassed by a supervisor because they are from Iraq have been awarded about $30,000 in a federal discrimination lawsuit.
The men worked as meat cutters at MI Industries in Lincoln. They said in the lawsuit that they were fired because their boss did not like Iraqis. They also said they were told to take dog food home for their friends, denied medical attention after being injured at work and assigned duties in the most dangerous part of the plant.
After the men complained about how they had been treated, they were laid off and never hired back.
Guest:
Kathleen Neary, lawyer for the Iraqi workers.
---