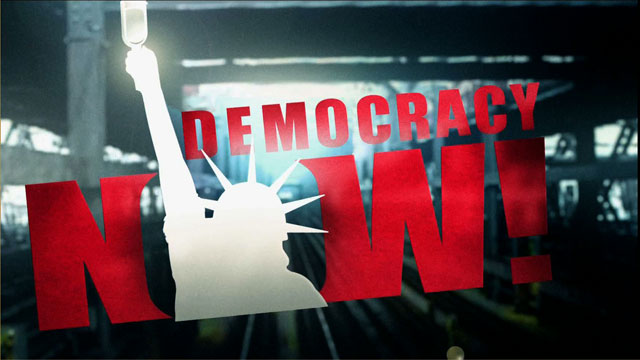 Media Options
The United Nations today led international condemnation of Indonesia's handling of militia violence in East Timor, demanding that it crack down on armed anti-independence militias trying to disrupt Monday's historic vote on self-determination. The International Red Cross also called for the protection of civilians and aid workers there.
Jailed independence leader Xanana Gusmao called today for an armed peacekeeping force to quell the escalating violence, and Amnesty International said it fears many East Timorese will be unable to vote, or will do so only at great risk.
Violence continues to rock East Timor today, the last day of campaigning, and a day after at least five people were killed by Indonesian-backed militias that are waging a campaign of terror against the Timorese. More than 800 Indonesian-backed militiamen attacked the village of Memo, near the militia-controlled town of Maliana.
Fearing for their safety, hundreds of residents crowded a ferry leaving East Timor earlier today. Tens of thousands of Timorese have recently fled into the territory's jungles and mountains recently to escape the violence.
In New York, UN Secretary General Kofi Annan urged Indonesia to "control the militias, who it is increasingly clear, are intent on disrupting the popular consultation."
A masked mob attacked the United Nations building in Jakarta, Indonesia's capital, in protest of UN involvement in the vote.
Guests:
Constancio Pinto, who represents the National Council of Maubere Resistance (CNRM) before the United Nations. The CNRM is the leading coalition of Timorese independence organizations.
Amy Goodman, who this week was deported twice from Indonesia as she attempted to enter East Timor to cover the referendum.
---