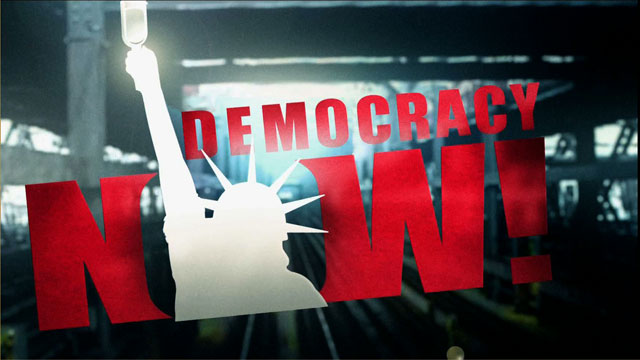 Media Options
A group of peace activists, including two Vietnam veterans who tried to stop the 1968 My Lai massacre, will ask Congress this week to honor of millions of civilians of civilians killed by war in the 20th century.
About a dozen volunteers from Peace Abbey, a faith-based group near Boston, and an organization called Veterans for Peace are nearing the end of a 490-mile, 33-day march on Washington that has taken them through the heat-wave scorched states of Massachusetts, Connecticut, New York, New Jersey, Pennsylvania and Maryland.
They have been lugging a flag-festooned wooden caisson with a one-ton granite tombstone dedicated to "Unknown Civilians Killed in War" by former world boxing champion Muhammad Ali, who refused the draft during the Vietnam War. Harry Thompson, the former Army helicopter pilot known as the hero of My Lai, and his former door-gunner Larry Colburn walked with the Stonewalk Memorial as it left Sherborn, Massachusetts on July 4. They will rejoin the group today outside the U.S. Capitol and Lincoln Memorial for vigils that will feature survivors of the U.S. bombings of Hiroshima and Nagasaki, which killed more than 200,000 people.
Guests:
Hugh Thompson, former air pilot who threatened to open fire on U.S. troops at the Mai Lai massacre, and risked his life to save Vietnamese civilians. He received the prestigious Soldier's Medal for his bravery.
Larry Rockwood, Captain, U.S. Army. He was court-martialed during the U.S. occupation of Haiti for trying to demilitarize the terrorist group FRAPH and maintain a count of political prisoners.
Related link:
---