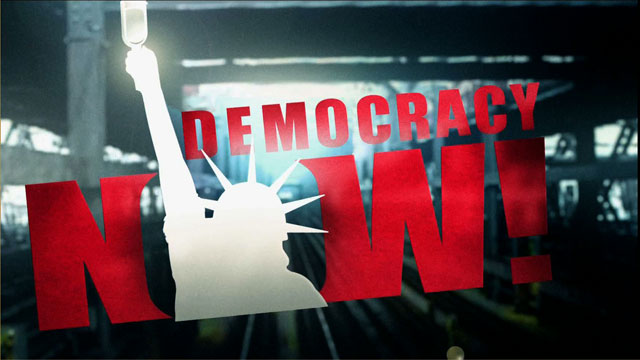 Doris Haddock, an 89 year-old woman known to her great grandchildren as "Granny D," is walking across America from California to Washington, D. C. She left Los Angeles on Jan. 1, 1999, and walks ten miles per day. Her goal is to show Members of Congress that people care about campaign finance reform by walking in spite of her arthritis and emphysema, and by talking to as many people as she can along her way. She hopes that her effort will encourage people to contact their representatives and demand campaign finance reform.
Granny D expects to arrive in Washington D. C. on February 29 (Leap Day). She now joins us from Cumberland, West Virginia.
Guest:
Doris Haddock (aka Granny D), Speaking from Cumberland, West Virginia.
---