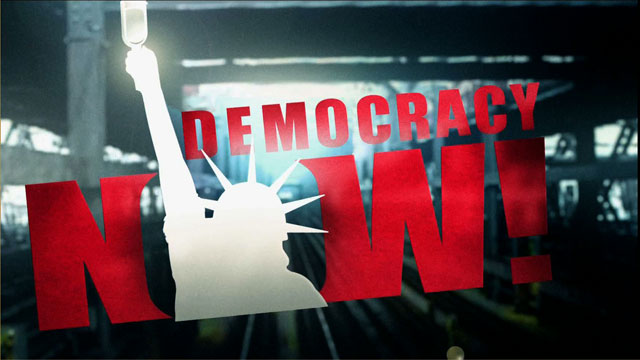 This is viewer supported news. Please do your part today.
Donate
France's foreign minister arrived in Belgrade this morning to reiterate Western support for new Yugoslav President Vojislav Kostunica. A day after the EU lifted the economic sanctions and offered Yugoslavia two billion dollars in aid to help rebuild the country, French Foreign Minister Hubert Vedrine invited Kostunica to a European Union summit meeting. This comes as Democratic Opposition of Serbia sources signaled the new leadership's interest in similarly restoring ties with the United States.
Guest:
Jeremy Scahill, Democracy Now correspondent in Belgrade.
---