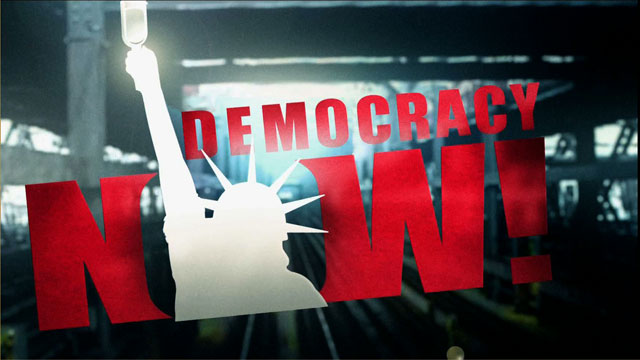 Media Options
The United States has long held itself up as the pinnacle of democracy. Turning a blind eye to its own problems, the US monitors foreign elections, sets standards, and condemns any irregularities. Only last week, President Clinton told Haiti to resolve its electoral impasse, saying it stemmed from tainted elections.
But the recent U.S. presidential election has exposed the flaws in our own system. Minorities were disenfranchised, third party candidates denounced as spoilers, and the man who raised record-breaking sums but who lost the popular vote is about to become president.
From South Africa to Scotland, other countries have implemented proportional representation, coalition governance, increased consultation, and in general, a more participatory democracy.
Guests:
Baleka Mbete, Deputy Speaker of the South African National Assembly and member of the African National Congress (ANC) National Executive Committee.
Alice Brown, Professor of Politics at the University of Edinburgh and Co-director of the Governance of Scotland Forum.
---