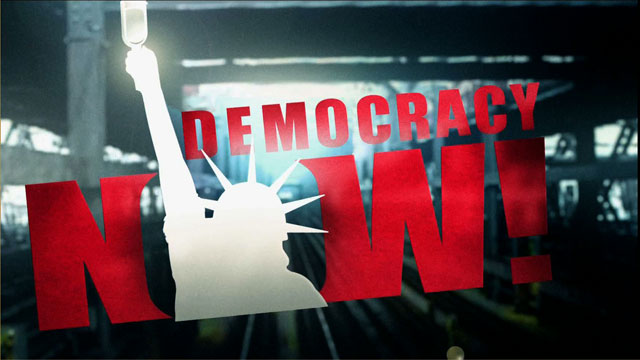 Media Options
A medical expert for the defense said yesterday that West African immigrant Amadou Diallo could have been shot more than a dozen times by police and still been standing.
At the murder trial of four New York City police officers, the expert, Dr. Martin Facker, theorized that Diallo was hit by the majority of the 19 bullets fired on him while he was upright. His testimony contradicted that of the medical examiner who conducted the autopsy, and who testified this week that a chest shot paralyzed Diallo and pierced a key artery early on. He said the rest of the bullets must have struck Diallo as he was going down or flat on his back.
Diallo was killed as he was standing in the vestibule of his Bronx apartment building by plainclothes police officers of the city's notorious Street Crimes Unit on February 4, 1999. He died in a hail of 41 bullets. The officers are being tried for second degree murder and face 25 years to life if convicted. The trial was moved from the Bronx to Albany after a judge determined that the officers could not get a fair trial in New York City.
Tape:
Jose Santiago, News Director of New York Pacifica station WBAI.
---