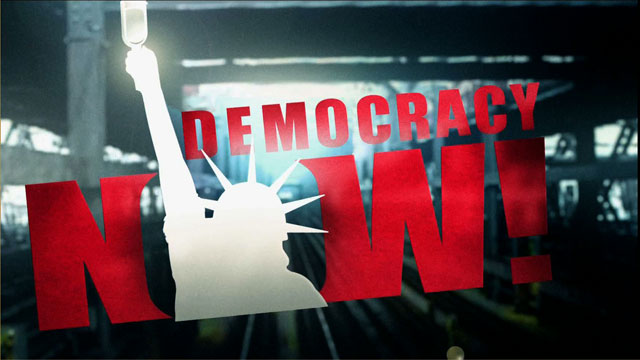 Media Options
Civil rights activist Al Sharpton was ordered to spend 10 days in jail yesterday for obstructing traffic during a July 4 weekend highway sit-in against racial profiling practices by New Jersey state police.
Angered by the 1998 shooting of four unarmed men of color by white state troopers in New Jersey, Sharpton and other activists had sought to disrupt traffic for tens of thousands of mainly white tourists who flock to Atlantic City on summer holidays.
Sharpton has recently also led protests on the killing of unarmed Guinean immigrant Amadou Diallo by four white New York City police officers. Those protests led to over 1,000 arrests and pressured the District Attorney of the Bronx to indict the four officers. The protests continued throughout the trial in Albany, which ended in the acquittal of the four on all charges.
The Diallo case continues to fuel rage around the country, as the federal government weighs whether to bring federal civil rights charges against the four white police officers who killed Diallo. And it has attracted international attention, particularly in Britain, where communities of color are struggling to end police misconduct.
In the most famous case to date in Britain, Martin Lawrence was killed in 1993 by a mob of white racists. The murder was compounded by a failed police investigation, and it became a huge public case in the country, transforming race politics and policing there. And Lawrence's family is now reaching out to the Diallo family to discuss strategies for when the justice system fails.
Guest:
Matthew Reiter, attorney for the Lawrence family. Call: 212.208.0956.
Related links:
---