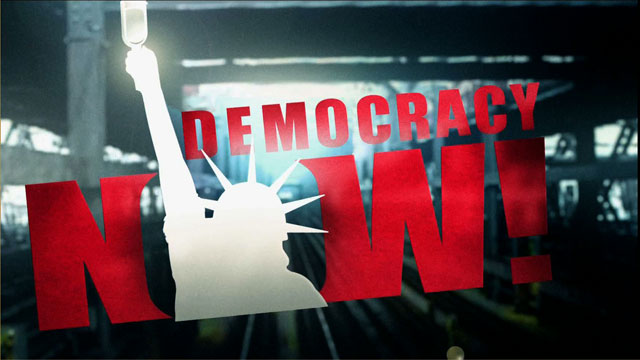 Media Options
The body of the late Syrian President Hafez al-Assad was borne through vast crowds of mourners today aboard a gun carriage, with his son and successor Bashar following behind.
A double line of troops kept crowds back as the fleet of black limousines containing the new leadership followed the coffin, which was resting on an artillery piece towed by a truck full of soldiers.
Bashar, still with no official government title but headed for the presidency after a referendum expected in July, led the mourners walking behind the coffin.
Also visible was his younger brother Maher, Assad's younger brother Jamil and government officials, including the Defense Minister and armed forces chief.
Conspicuously absent at the start of the funeral was Vice President Abdel-Halim Khaddam, who legally assumed the powers of acting president on Assad's death last Saturday but had not been seen in public since.
Guests:
Nicholas Blanford, of the Daily Star of Lebanon, Lebanon's only English language daily.
Lisa Wedeen, author of ??Ambiguities of Domination: Politics, Rhetoric and Symbolism in Contemporary Syria (published by University of Chicago Press, 1999).
Related link:
---