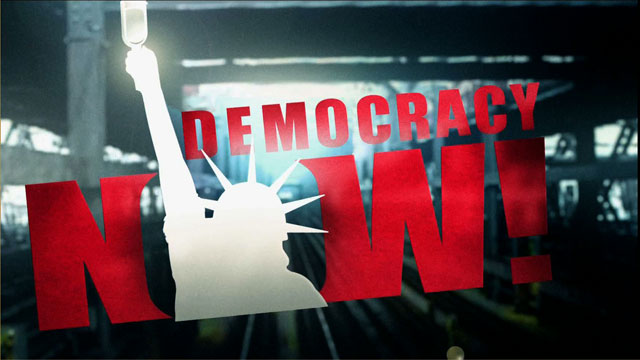 Media Options
Asian American groups are stepping up their protests over the treatment of Wen Ho Lee, the former government scientist accused of mishandling nuclear secrets at Los Alamos. Lee has been held without bail in a New Mexico jail since Dec. 10, where his family says he is isolated from human contact for most of the day and night.
Though he was not charged with espionage, news accounts initially alleged Lee was a "Chinese spy" when he was fired in March of 1999. After months of investigations, Lee was charged, not with spying, but with mishandling classified information.
Two scholarly organizations are calling for Asian-American scientists to boycott jobs at federal laboratories in the wake of Lee's arrest. The Association for Asian-American Studies issued its call in late May to protest what it calls unfair treatment of Lee. In March, Asian Pacific Americans in Higher Education, a California-based group, issued a similar boycott call.
Guests:
Ronald Takaki, professor of Ethnic Studies at the University of California Berkeley. A third generation American of Japanese heritage, he is the author of a number of books, including the recently published ??Double Victory: A Multicultural History of America in World War II (Little, Brown & Company, 2000).
Dr. Manuel Garcia, a Physicist at Lawrence Livermore Laboratories in California. He is a member of Lab Employees for Freeing Wen Ho Lee.
Related link:
---