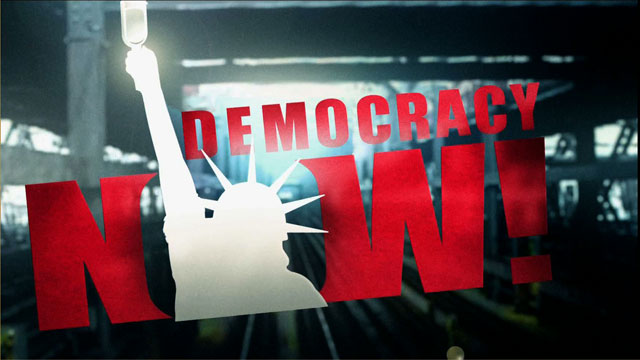 Media Options
Spurred by another security breach at the Los Alamos weapons lab, the Senate swiftly confirmed the No. 2 man at the CIA to head a new nuclear weapons agency within the Energy Department-the National Nuclear Security Administration or NNSA.
Air Force General John A. Gordon, who is now deputy CIA director, won unanimous confirmation yesterday after his nomination had been held up for months. The vote was 97-0. The disappearance of nuclear secrets from a vault at the Los Alamos weapons lab in New Mexico has prompted a criminal investigation and unleashed another torrent of criticism about security at the Energy Department, leaving the Clinton administration scrambling to contain the political fallout.
Senior Energy Department officials told a Senate hearing that the FBI has taken over what now is a criminal investigation and that some scientists — members of a special nuclear emergency response team — were to begin taking polygraph tests yesterday as authorities try to find out what happened to the secrets contained in two computer hard drives.
As the vote was taken on Gordon's nomination, senators at a hearing lashed out at Energy Secretary Bill Richardson. He sent his senior advisers but did not appear for the hearing to explain the latest security problem involving his department.
Guests:
Ian Hoffman, a reporter for the Albuquerque Journal in New Mexico.
Ronald Takaki, professor of Ethnic Studies at the University of California Berkeley. A third generation American of Japanese heritage, he is the author of a number of books, including the recently published ??Double Victory: A Multicultural History of America in World War II (Little, Brown & Company, 2000).
Dr. Manuel Garcia, a Physicist at Lawrence Livermore Laboratories in California. He is a member of Lab Employees for Freeing Wen Ho Lee.
Related link:
??
??
??
????
??
---