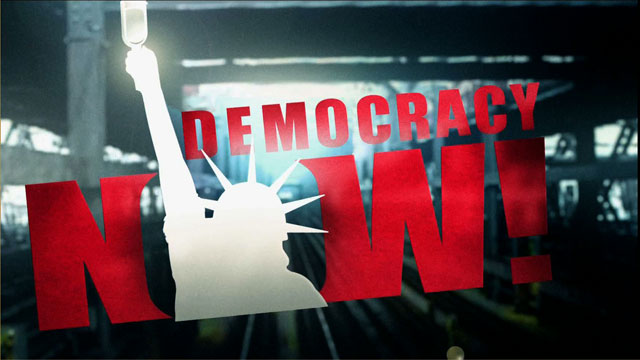 Media Options
Key Republican legislators this week introduced a bill barring the United States from virtually ever dealing with a new global criminal court. The legislation would deny American military aid to any country ratifying the international treaty on the court. This comes as the Clinton Administration— backed by the Pentagon— is seeking ironclad guarantees from its allies that U.S. soldiers will not be prosecuted for war crimes by the court. Further, the U.S. wants guarantees that US soldiers would be given immunity from war crimes charges before participating in any peacekeeping efforts.
The International Criminal Court is expected to be set up in about two years in The Hague, Netherlands. Some 120 countries approved the court's statutes at a conference in Rome two years ago. Since then 97 have signed the treaty and 12 countries, including France and Italy, have ratified it. The U.S. was among seven nations including Iraq and China that voted against it.
Guests:
Ambassador David Scheffer, the U.S. Ambassador at large for war crimes.
Richard Dicker, counsel to Human Rights Watch and the leader of its campaign for the International Criminal Court.
William Pace, convener of the NGO coalition for an International Criminal Court and Executive Director of the World Federalist Movement.
Related links:
---