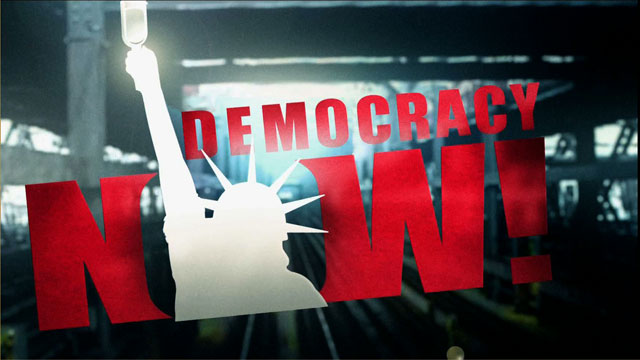 Media Options
Scores of East Timorese demonstrated outside the entrance of the U.S. Mission in Dili, East Timor last week. Participants sang and lit candles along the street in front of the American diplomatic installation in memory of the more than 200,000 East Timorese who died as a result of the Indonesian invasion and occupation.
The demonstrators said they wanted to recall the supporting role the United States government played in what many observers have classified as a genocide in East Timor, and to demand justice and accountability for U.S. actions. The demonstrators distributed pamphlets to all the attendees of the U.S. independence day party at the mission. The pamphlets read: "Honoring the 224th Anniversary of American Independence, 1776-2000 … by Remembering 24 Years of U.S. Support for Indonesia's Crimes in East Timor" They detailed the complicity of the United States in Indonesia's illegal war and occupation.
The demonstrators made five demands of Washington:
a release of all U.S. government documents relating to East Timor;
the establishment of an independent commission in the United States to investigate the nature and extent of U.S. complicity with Indonesia's crimes in East Timor;
an apology for the U.S. role;
reparations from the U.S. to the people of East Timor; and
active U.S. support for an international tribunal to investigate and prosecute war crimes and crimes against humanity committed in East Timor from 1975-1999.
The 1975-1999 Alliance for Justice is made up of human rights activists, women's rights advocates, students, members of families victimized by Indonesia's war, and others. It works to ensure justice and accountability for the suffering and the destruction that took place in East Timor during the Indonesian invasion and occupation.
Guests:
Aderito Soares, is a grassroots activist in East Timor. He joins from Dili.
Karen Orenstein, is a representative of the Washington office of the East Timor Action Network.
Related links:
---