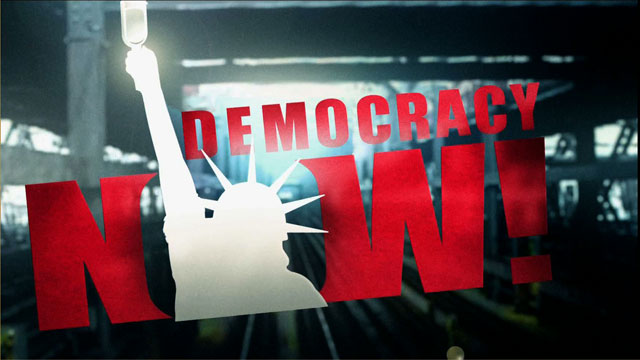 Media Options
South African President Thabo Mbeki has come under harsh criticism from AIDS activists at the International AIDS Conference for his positions on the disease. Mbeki is being attacked by the activists and health experts for appearing to give credence to so-called AIDS dissidents who deny HIV causes AIDS.
In a speech earlier this week, Mbeki launched a broadside against those who questioned his right to appoint dissidents to his own advisory panel on the disease and focused on the devastating impact of poverty on the continent.
In recent months, Mbeki has also issued a harsh attack on the world's pharmaceutical industry.
In a letter to President Clinton a few months ago, Mbeki charged the scientific community with attempting to silence discourse on HIV and AIDS. According to the South African president, "we are now being asked to do precisely the same thing that the racist apartheid tyranny we opposed did, because, it is said, there exists a scientific view that is supported by the majority, against which dissent is prohibited."
Guests:
Bob Lederer, a senior editor of Poz Magazine and a producer at Pacifica Station WBAI.
Costa Gazi, head of the Department of Public Health at Cecilia Makiwene Hospital in Eastern Cape, South Africa and Secretary of Health of the Pan-Africanist Congress, an opposition party to the African National Congress.
Dr. Peter Duesberg, a member of Thabo Mbeki's panel and professor of Molecular and Cell Biology at the University of California, Berkeley.
Related links:
---