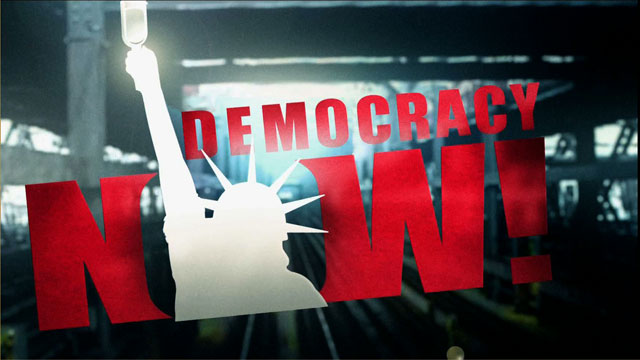 Media Options
Under a quilt of stars, as friends and family blew bubbles and kisses into the warm night air, Kathleen Peterson and Carolyn Conrad exchanged vows of love and commitment this weekend and became the first same-sex couple in the nation to be recognized as civil union partners under Vermont's far-reaching law, which took effect July 1.
Guests:
Kathleen Peterson, first lesbian legally married in nation. She and Carolyn Conrad had civil union ceremony at midnight.
Evan Wolfson, Director of the Marriage Project at the LAMBDA Legal Defense and Education Fund.
David Goodman, free lance reporter who wrote piece on Vermont's breakthrough decision in Mother Jones magazine.
Related links:
---