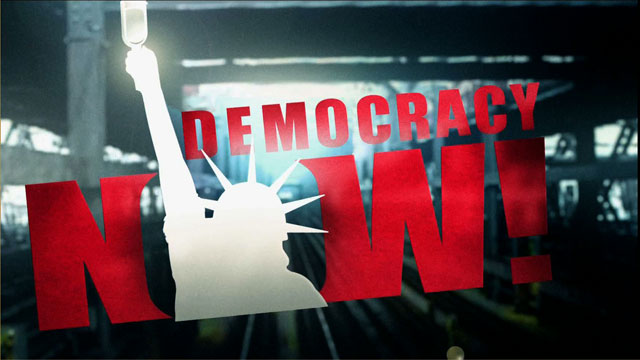 Media Options
Mitsubishi Motors admitted yesterday that it had systematically concealed customer complaints about tens of thousands of defective automobiles since 1977. The admission came a month after its top executive had denied accusations that it had covered up problems that included faulty fuel tanks, clutches, crankshafts and brakes.
This comes as the Ford Motor company announced earlier this week that it will shut down three US plants starting next week so that 70,000 tires earmarked for new Explorers and Rangers will instead go to customers awaiting replacements of recalled Firestone tires. Workers will lose 5% of their pay during the time the plants are closed.
Ford's announcement came on the heels of a safety group lawsuit alleging that Firestone and the Ford Motor Company have designed, manufactured, distributed, advertised, marketed, promoted, and sold defectively designed tires to consumers throughout the United States with knowledge that these tires were defective.
The Center for Auto Safety which is bringing the law suit, allege that Firestone and Ford knew or should have known the tires would fail, as they are not designed to keep their tread. As a result, the lawsuit says, drivers and passengers in vehicles with the tires in question, have their safety placed in danger.
Guest:
Clarence Ditlow, Executive Director of the Center for Auto Safety, founded by Consumer Union and Ralph Nader in 1970. He filed a lawsuit against Firestone on Monday.
---