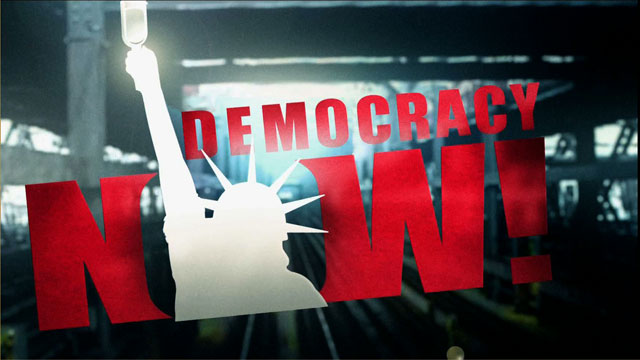 Media Options
Last week on the back page of the Financial Times I noticed an article which had an intriguing headline, "Hackers offered $10,000 bait to crack digital music code." It went on to say that a recently formed group of corporations pursuing "global security standards" for digital music was enlisting the help of its arch enemy–hackers–to test different proposals for watermarking or securing music files.
The Secure Digital Music Initiative (SDMI) which put out the $10,000 hacker challenge is a partnership of 175 corporations including Sony, Philips, Samsung and Nokia. The SDMI formed almost two years ago to try to stop Internet users downloading MP3, or music files off the Internet for free. SDMI is also reaching out to the top computer brains in the country by issuing the same invitation to various technology departments from the University of California in San Diego to MIT in Boston.
Guests:
Shari Steele, Executive Director, Electronic Frontier Foundation. EFF is a non-profit public interest civil liberties organization that works to protect online privacy and intellectual freedom.
Don Marti, Technical Editor, Linux Journal Magazine.
Matt Oppenheimer, Senior Vice President of Business and Legal Affairs for the Recording Industry Association of America.
Leonardo Chiariglione, Executive Director of the Secure Digital Music Initiative.
Macky, the Web Master of 2600.com.
Related links:
---