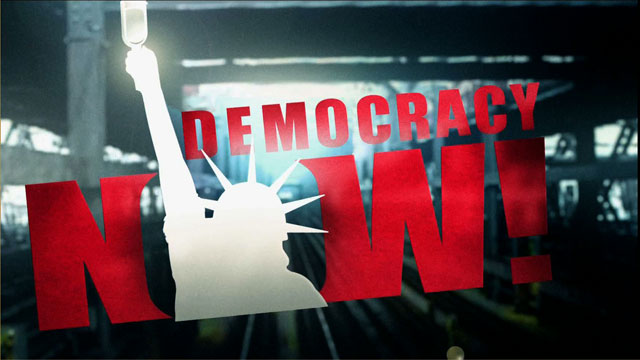 Media Options
One week into the 2000 Olympic Games in Sydney, Americans are tuning-in in surprisingly low numbers. Many criticize that there is too much soft coverage of the host city–Australian blondes playing volleyball on pristine beaches and restored harbors, and not enough coverage of the Games themselves.
But the pristine setting on U.S. television belies some of the ugly realities that mar the role of Sidney and other host cities in recent years — bribery investigations, skyrocketing housing markets, displaced residents.
Today we're going to look behind-the-scenes at the politics surrounding the choice of Sydney, Australia as host city for the 2000 summer Olympic games and some of the destructive social impacts the Olympics has had on the city.
Guests:
Helen Lensky, the author of ??Inside the Olympic Industry: Power, Politics and Activism.
Beth Jewel, Coordinator of Rent Watchers, a campaign to lobby against the enormous rent increases which come with the Olympic Games. She is also a Policy Officer at the Red Fern Legal Center.
??
??
??
????
??
---