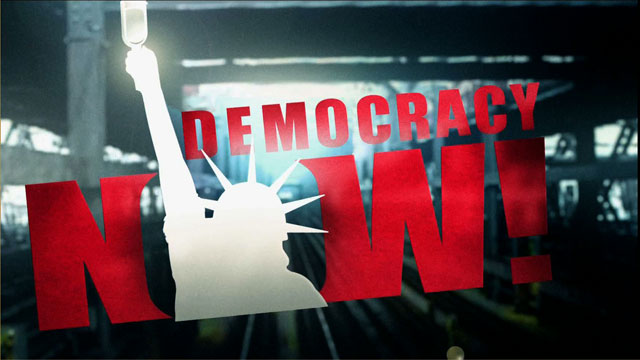 Media Options
We move now to another story that involves nuclear secrets: Israeli nuclear plant worker, Mordechai Vanunu. He was convicted of treason and aggravated espionage for providing a British newspaper with classified information on Israel's nuclear program in 1986.
For three decades Israel declared it would not be the first to introduce nuclear weapons to the Middle East. During this time it was secretly developing an extensive nuclear program, hiding its existence from the Israeli people and parliament, and from the international community. Mordechai Vanunu tried to break this wall of silence.
Vanunu worked as a nuclear technician at Dimona, Israel's nuclear installation, from 1976 to 1985. In 1986 he revealed the facts to the world in the London Sunday Times. Based on his evidence, experts concluded that Israel had stockpiled up to 200 nuclear warheads making it the world's sixth largest nuclear power.
On 30 September 1986, days before his information was published, Vanunu was drugged and kidnapped from Rome by Israeli agents. He was tried in total secrecy and sentenced to 18 years imprisonment. Since then he has been kept in complete isolation in conditions described by Amnesty International as "cruel, inhuman and degrading." The European Parliament has repeatedly condemned the behavior of the Israeli authorities and called for his release. But Mordechai remains in prison, facing five more years of an 18-year sentence for blowing the whistle on his government's nuclear arsenal. He says that it is a secret arsenal built by Israel and protected by the United States.
Guests:
Sam Day, leading the US campaign to free Mordechai Vanunu.
Daniel Ellsburg, formally of the RAND Corporation and the Pentagon. He released the Pentagon papers, thousands of pages of top secret documents on the Vietnam war.
Mary Eoloff, the Adoptive mother of Mordechai
Related links:
---