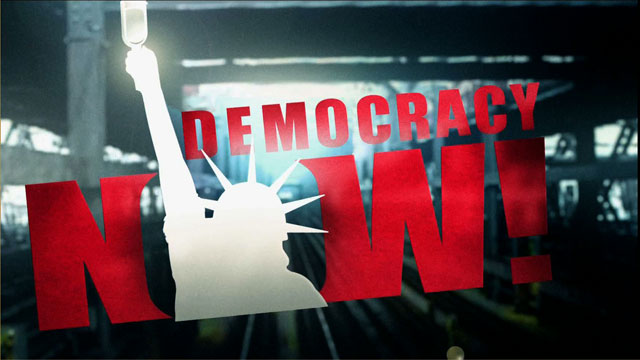 Media Options
At the instigation of Bill Clinton, Central Intelligence Agency chief George Tenet will represent the United States ina trilateral committee with Israel and the Palestinians to halt three months of violence. The committee is tasked withrenewing security cooperation to help end the violence which erupted in late September in the vacuum created bydeadlocked peace talks. But it may overstep the congressionally ban on CIA involvement in policy making.
Also, signaling a possible shift, President Clinton has ordered a reorganization of US counterintelligence efforts,creating a new czar with a broad mandate to identify potential security threats and vulnerabilities.
The directive creates a National Counterintelligence Executive whose central task will be to determine which secretsheld by the government or the private sector are so valuable that they need to be protected from the nation'sadversaries. The czar will also try to assess which secrets are of special interest to other nations, and then bringtogether the F.B.I., C.I.A. and other agencies to determine whether those countries are making efforts to obtain them.
Guests:
Mel Goodman, Professor of International Security at the National War College and former CIA analyst onSoviet Affairs.
Steve Aftergood, analyst at the Federation of American Scientists.
---