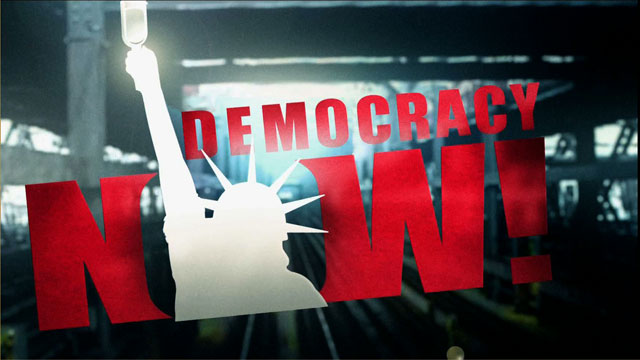 Media Options
African History month continues as last night, 1,000 people gathered outside the Bronx home of Amadou Diallo. Fourpolicemen had let loose the hail the 41 bullets that killed the West African immigrant as he reached for his walletto identify himself. The crowd was marking the second anniversary of Diallo's death and expressing outrage at a U.S.justice department order to drop prosecution of the white police officers.
Thirty-eight years before, on September 15, 1963, another act of violence shook the country. At the 16th StreetBaptist Church in Birmingham, Alabama, a dynamite bomb exploded and killed 11-year-old Denise McNair and three14-year-olds: Cynthia Wesley, Carole Robertson and Addie Mae Collins.
By the end of the day, riots and fires had broken out throughout Birmingham and another 2 teenagers were dead.
This bombing occurred 100 hundred years after the Emancipation Proclamation and the end of slavery. But Birmingham, amodern industrial powerhouse of coal and steel, was still a stronghold of racism and Jim Crow segregation.
In the downtown department stores, Black people were free to buy whatever their meager paychecks allowed—but theywere forbidden to use the restrooms, order a grilled cheese at the lunch counters, or get a job behind a cashregister. Signs everywhere said "Whites Only."
This segregationist system was enforced by a brutal and racist police department and by the Ku Klux Klan, thesemi-official terror arm of the power structure.
But all across the South, and increasingly in the North, people were organizing to defy and change the system.
Writer activist James Baldwin was eloquent and fiery in his outrage. On September 25, 1963, ten days after the fourlittle girls died in the Church bombing, Baldwin spoke out.
Tape:
James Baldwin, author of Giovanni's Room, ??Another Country, ??The Fire Next Time, andGo Tell It on the Mountain.
---